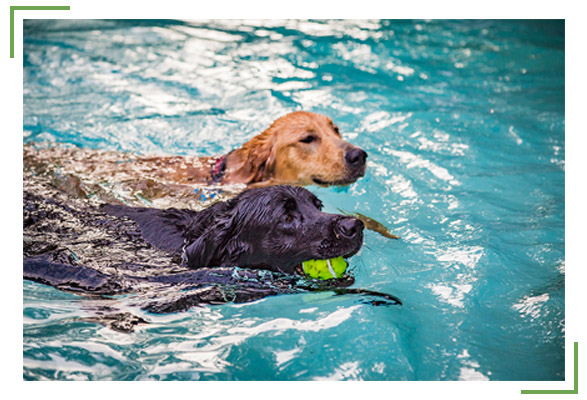 Whether your pet prefers a tranquil ambience (Nash Villas), being in the center of the action (Tellico Villas), or social butterfly rooms (Friends Villas), or a Cat Chateau – we have it! Review our accommodations to find the purr-fect option!
LEARN MORE ABOUT BOARDING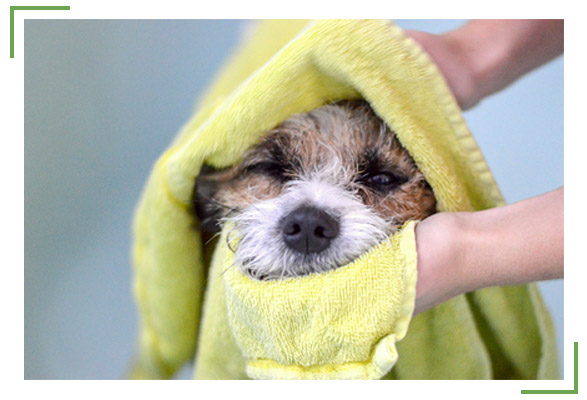 There's nothing like having a furry family member… unless it's a CLEAN furry family member! With a variety of grooming options, and extras, we're here to help make your pet look as great as they feel at our Groom Room!
LEARN MORE ABOUT GROOMING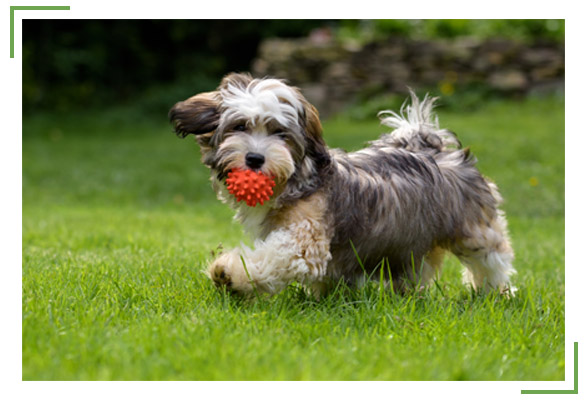 Knowing your dog is having fun and enjoying their day helps you do just the same! We have both Day Play and Day Stay options in addition to many activities to choose from at our 10 acre facility! Join us for a fun-filled day!
LEARN MORE ABOUT DAYCARE
Friendsville™ Animal Center provides platinum pet care at a world class destination getaway for East Tennessee's most discerning pet parents.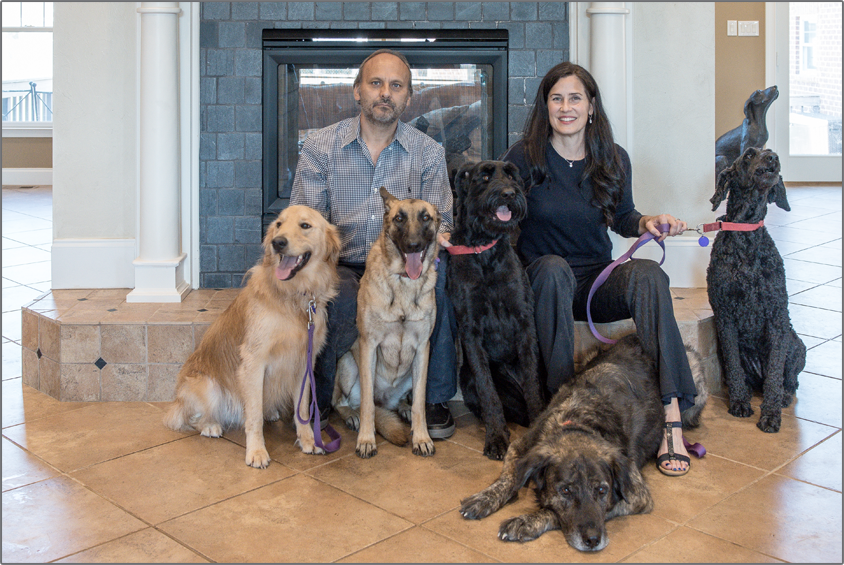 Your peace of mind knowing your pet is being cared for by true animal lovers while you are away is our top priority.  We've already got the safe and fun activities for your pet covered.
• Owners private residence is on-site
• Scentral Park with a double bone-shaped pool
• 20 play areas on approximately 10 acres
• 2 indoor play areas with artificial grass
• Climate control with air purification systems
• High ceilings, natural lighting, background music & fountains in the Villas
• Smoke and fire detection
• 24-hour controlled access with camera surveillance and alarms
• Special care for seniors and pets with special needs
• Low dog to staff ratios
• Knowledgeable and enthusiastic staff are all Pet CPR certified