Feeding time gets extra attention!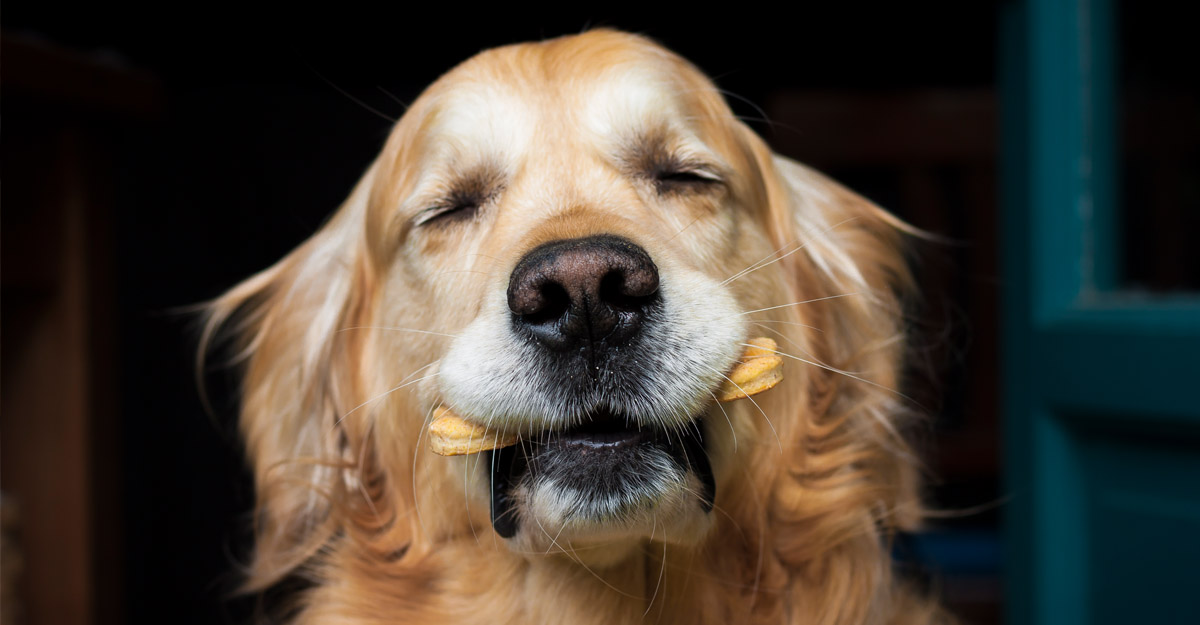 We feel it is very important to keep your pet on their regular food when they are boarding. Just like you miss them, they miss you. Keeping them on the food they are used to is one less change they have to get used to. Please bring kibble food pre-packaged in individual baggies per feeding per dog. Wet, raw or prepared food can also be refrigerated for feedings. If it is not convenient to bring your pet's food (or if your pet runs out of food during their stay), we offer permium food (kibble and canned) for $5.00 – $10.00 per day per guest.
Our guests are fed twice a day and dogs get rest time after feeding for optimal health and wellness prior to engaging in any activities. If your dog is participating in Day Play on the day of arrival, please feed your pet in the morning before 6am.
If your pet needs additional feedings, they can be scheduled for a nominal fee.
Special Treats
Optional ways to make your pet's vacation extra special:
Yappy Hour – Each afternoon at approximately 4pm, each guest who has reserved Yappy Hour during any day of stay will be served a scrumptious, mouthwatering "Yappy Hour" treat to help them wind down for the evening.
Bedtime Treat – A special way to make sure your pet knows you are thinking about them is to add a bedtime treat to their stay. Whether canine or feline, they love finishing their day with extra attention from staff while bringing pleasure to their palate.
Please let us know about any allergies or dietary restrictions prior during check-in.